Apple iPhone 7 first images leaked; reveals the design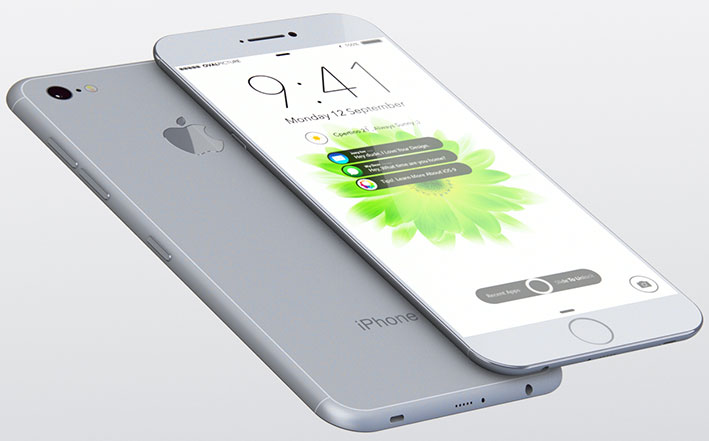 Apple is already gearing up for its 4 inch iPhone SE launch on March 21. Meanwhile, the iPhone 7 has been leaked in new images, revealing its design.
The French website, NowhereElse.fr leaked the images of iPhone 7 rear case. And from the images, it can be seen that the antenna lines which are usually present at the top and bottom of the phone are missing. It has long been rumored that Apple has created a breakthrough 'smart' material that would enable it to finally kill off the unsightly antenna stripes on the iPhone range. However, antenna bands are expected to remain on the top and bottom edges of the iPhone 7. Apart from that the rear of the iPhone 7 in the leaked images looks pretty similar to iPhone 6s.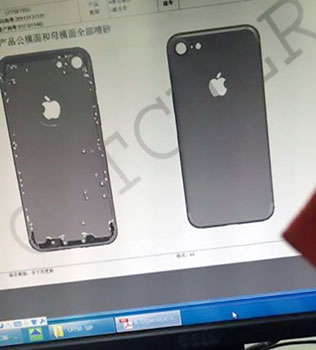 It was also rumored that iPhone 7 may sport a dual rear, but the leaked images has turned down that possibility. The measurement of the iPhone 7 is not mentioned in images, still it is expected to be thinner than iPhone 6s and iPhone 6s plus.
Well, nothing much can be said on iPhone 7, but as its first leaked image has surfaced so early this year, we are expecting many more to come.
Featured image credit: ovalpicture.com (It is a concept image)