Apple AirPods wireless earphones announced ; iOS 10, macOS Sierra to roll out soon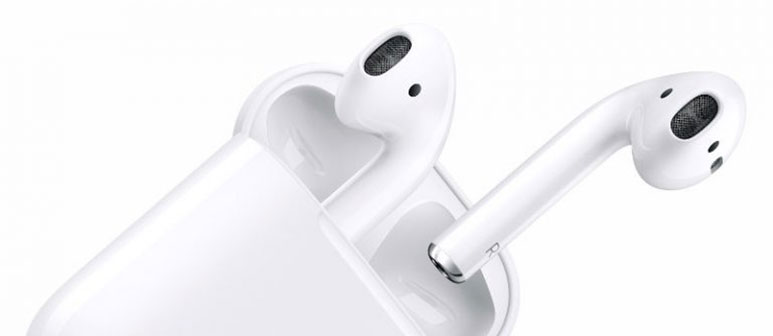 Apple has introduced a brand new product. known as Apple AirPods, to compensate with the ditched 3.5mm headphone jack for iPhone 7 and iPhone 7 Plus. The wireless earphones will be available in India late October for Rs. 15,400.
The Apple AirPod are the earphones, which can be used in both mono and stereo mode. It is powered by a brand new W1 chip that makes it easier to connect to Apple's device. Each individual AirPod has dual optical sensors on the side that detect your tap, which helps you talk to Siri. Each AirPod also includes dual accelerometers that allow it to power down as soon as you remove them from your ear. The AirPods are estimated to have 5 hours of run time but the case for the earphones holds an additional 24 hours of charge.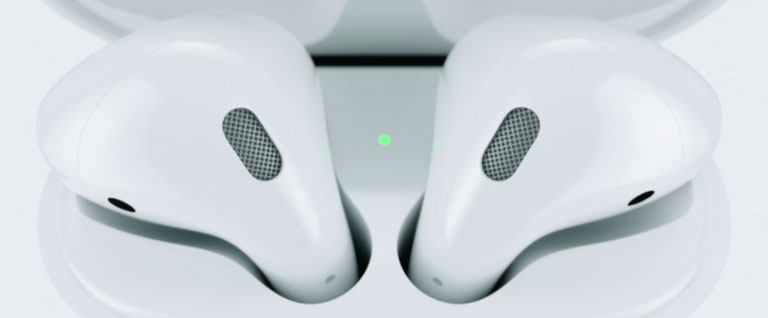 Apple has also announced that it's new mobile operating system iOS 10 will be available for download from September 13. The iOS 10 will be available via OTA download for iOS devices including iPhone 5 and higher, iPod touch 6th gen, iPad mini 2 and higher, and iPad 4th generation and the subsequent iPad Air and iPad Pro models. The company will also release the macOS Sierra from September 20th for Apple's desktop & laptop.