Nokia all set to return; to make Android smartphones and tablets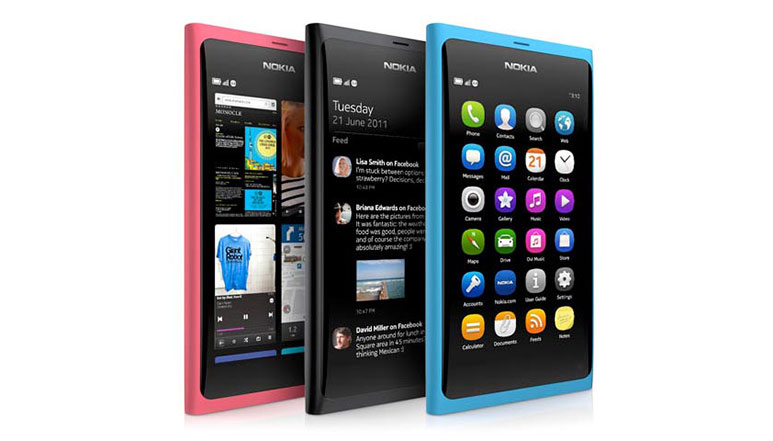 Nokia, a company which was once the biggest handset maker in the world, has announced that it has signed an exclusive 10-year licensing deal with Finland-based HMD Global Oy to produce and sell Nokia-branded Android phones and tablets.
As per the agreement, Nokia Technologies will receive royalty payments from HMD for sales of Nokia-branded mobile products, covering both brand and intellectual property rights. HMD Global intends to invest over $500 million over the next three years to support the global marketing of Nokia-branded mobile phones and tablets, funded via its investors and profits from the acquired feature phone business.
"We will be completely focused on creating a unified range of Nokia-branded mobile phones and tablets, which we know will resonate with consumers. Branding has become a critical differentiator in mobile phones, which is why our business model is centered on the unique asset of the Nokia brand, and our extensive experience in sales and marketing. We will work with world class manufacturing and distribution providers to move quickly and deliver what customers want."

– Arto Nummela, CEO of HMD global.
Also, Microsoft who acquired the Nokia back in 2014 has agreed to sell its entry-level feature phone business to FIH Mobile, a subsidiary of Foxconn Technology Group and HMD Global for $350 million. According to the agreement, Microsoft will transfer all of its feature phone assets, including brands, software and services, care network and other assets, customer contracts, and critical supply agreements. Upon close of this deal, approximately 4,500 employees will transfer to, or have the opportunity to join, FIH Mobile Ltd. or HMD Global, Oy. The deal is expected to close in the second half of 2016.
However, Microsoft will continue to develop Windows 10 Mobile and support Lumia phones such as the Lumia 650, Lumia 950 and Lumia 950 XL, and phones from OEM partners like Acer, Alcatel, HP, Trinity, and VAIO.
Long story short, Nokia is back!