Android Pay might be launched in India this year through UPI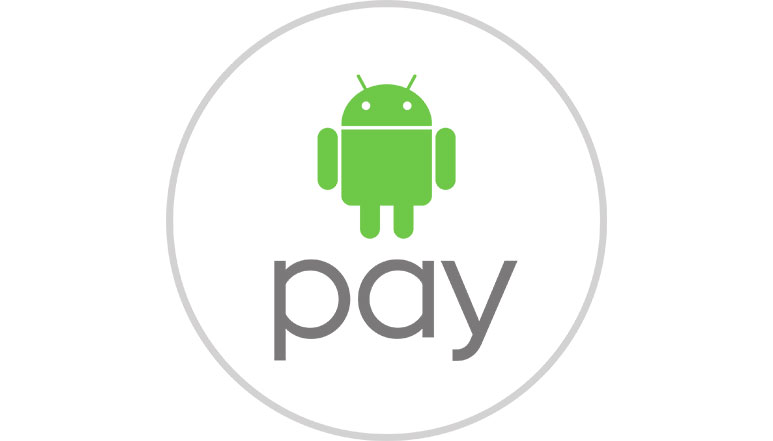 Google is reportedly panning to launch its digital wallet, Android Pay in India sometime this year. In order to do so the company is said to be taking the route for government-backed Unified Payment Interface (UPI). Currently, home grown digital wallets like Paytm and BHIM are using UPI for providing online transactions. Companies like WhatsApp and Stripe are also taking the UPI route to bring in their peer-to-peer digital transactions services in the country.
As per a report on the Economic Times, Google has already started testing UPI on its Android Pay platform, if a source aware of the developments is to considered. Another source tracking smartphone brands said, Google was evaluating an entry for Android Pay into India through UPI.
A Google Spokesman, in context with the matter said:
"We are always looking for ways to make it easy for people to pay with their mobile devices, such as Android Pay in some countries, and looking to expand those capabilities to the next billion users."
Google has also recently announced a payment API (application programming interface) that will open up all Android smartphones to online payments, making it suitable for India's cashless drive.
Apart from Google, other global companies like Stripe and WhatsApp as mentioned earlier are keen to launch their UPI based digital transaction services in India. The report on ET further mentions that a third person said, a San Francisco-based startup Stripe, that allows businesses in more than 100 countries to easily accept all kinds of digital payments was in advanced talks to launch in India through a partnership with UPI.
Also Read: WhatsApp may launch UPI based peer to peer payment service in India
Interestingly the news of Android Pay spreading its wings to India, comes a week later when Google expanded Android Pay to five more countries i,e Brazil, Canada, Russia, Spain and Taiwan. Android Pay could make its way in and start operating considering the current digital payments vibe in India with services like Samsung Pay already launched.