Android O has a new name, could be called Oatmeal Cookie instead of Oreo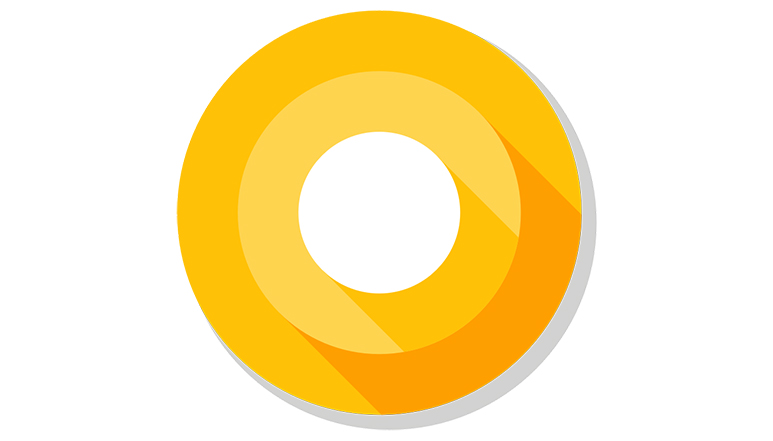 The next version of Google's operating system which for time being is called as Android O has recently been up with its beta version. While until now it was highly assumed that Android O will be named 'Oreo' following the tradition of naming it after food products, there is a new report that tells a different story. An Android source code apparently indicates that name of Google's next operating system could be 'Oatmeal Cookie' and not Oreo.
The assumption of this new name gets its backing from a few evident indications spotted recently. As per the reports, there are various found references to 'oc-dev' in the source code of Android O which was also spotted in some previous branch names used by Google. The 'OC' in the reference is highly speculated to be Oatmeal Cookie. Although the initials 'OC' do not necessarily point out a particular name such Oatmeal Cookie, but there a few more reasons to believe the fact.
The term "oatmeal_cookie" was also mentioned in a sample code that was used in a presentation slide at Google's I/O presentation that took place over a month ago. This clearly indicates that Google is at least considering 'Oatmeal Cookie' as a possible name for Android O. Although 'Oreo' is quite catchy and a well know name for the Android O, the chance of it to happen is a bit less as Google will have to enter into a deal with Kraft or Nabisco (the owners of the 'Oreo' trademark) in order to work it out.
As mentioned earlier, the Android O Beta is now available and the users can sign up for the beta program and wait for the OTA update to roll out on their smartphone. However, currently only six devices are compatible with the version which include Google Pixel, Pixel XL, Pixel C, Nexus 6P, Nexus 5X and Nexus Player.