Android O, all you need to know: New features, probable names, release date and rumours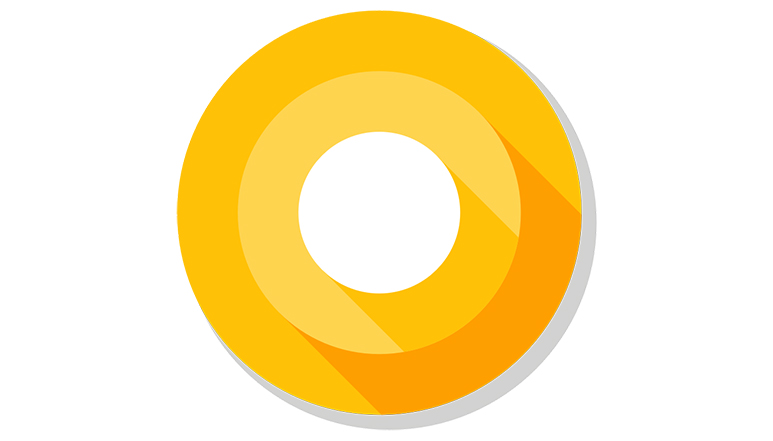 There is a lot of buzz building up for the new version of World's most popular mobile Operating system Android ahead of Google's 2017 I/O event which is scheduled in May. Android's next version, probably Android v8.0 is dubbed as 'Android O' and has a lot of eyes on it regarding the new features, release date and its name. With that being said, Google, a few day ago has released the developer preview of Android's of Android O. Although, it is not that easy to check it out.
The developer preview is available on the Android Beta website and has to be manually flashed in to the. Also, it is compatible with only a few devices as of now which include the Nexus 5X, Nexus 6P, Nexus Player, Pixel C, Pixel and Pixel XL. Android O is expected to be debriefed in the Google I/O 2017 event and can be released around August considering that the previous version Android 7.0 Nougat was launched during the same time last year.
Apart from the release date, there is a lot of talk about the name of Android O. The names of Android versions have been kept in alphabetical order with a sweet treat adjoined so, one thing is for sure that it'll be most probably named after a sweet or a desert starting with 'O'. There have been some assumptions regarding the name which suggest that Android O could be called as Android Oreo, Android Orange, Oatcake etc. Before this, we have had Android Cupcake, Donut, Eclair, Froyo, Gingerbread, Honeycomb, Ice Cream Sandwich, Jelly Beans, KitKat, Lollipop, Marshmallow and finally Nougat.
Also, there are a number of new features pointed out in the developers preview of the Android O. Although there is nothing that could be termed as a major feature right away but, considering it is still in the making we can expect big features in the near future.
Some of the new features include:
Notifications: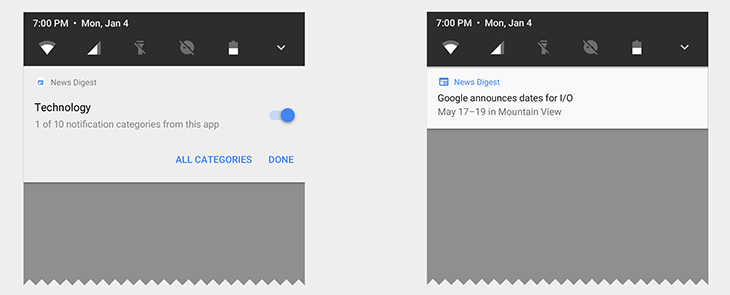 Now users can adjust the background colour of the notifications and the messaging style. Also, users will be able to customise the notification channel and the alerts can be grouped by types. Moreover, notifications can also be snoozed to reappear after a particular time.
Picture-in-Picture mode:
This is mostly used for video play back and is already present in Android TV.
Connectivity enhancements:
The Wi-Fi Aware feature allows apps and nearby devices to discover and communicate over Wi-Fi without an internet access point. Also, there is better Bluetooth connectivity for audio streaming and other Bluetooth related operations.
Improved key-board experience:
There are lot of changes to the keyboard. There is improved arrow and tap navigation, also copying text from one app to another is easy. The OS will automatically give suggestions when user copies text from one app and intends to paste it in to another.
Additional features include:
Improved auto-fill framework
Background limits (Background app can be restricted to improve battery usage)
Adaptive icons
Multi-display support
Improved gestures
Opening address in Google Maps
Better management of cached data
So, this is everything that has been up with Android O until now. Stay tuned for more updates on it.