Victory for Reliance Jio: Airtel modifies the 'Fastest network in India' commercial as ordered by ASCI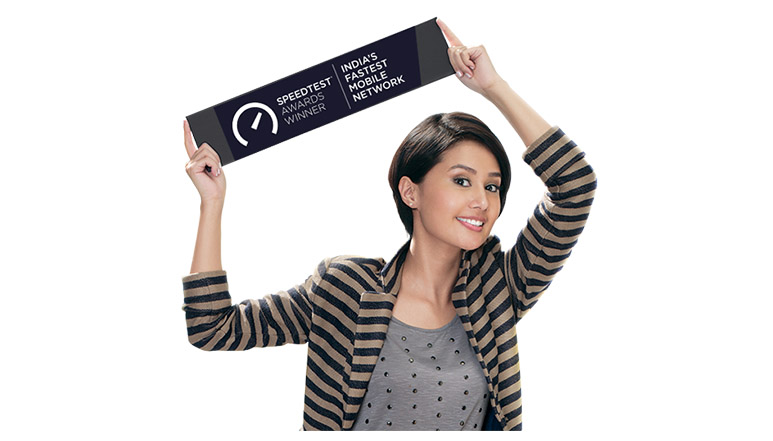 The 'Fastest network' commercial of Airtel has been accordingly modified after Advertising Standard Council of India (ASCI) ordered it to do so. Airtel, a few weeks ago rolled out a TV commercial which claimed that 'it is officially the fastest network in India' as rewarded by Ookla, the global leader in internet speed tests. However, the ad is now modified and will be aired without the word 'officially'. The change made by Airtel now satisfies ASCI's conditions.
Airtel had to modify the TVC because Jio approached the Advertising industry watch dog regarding Airtel's ad that claimed it to be the fastest network in India. According to Jio, the use of word 'officially' is misleading and could manipulate the customers. As Ookla is a private organisation and has no backing from the Indian Government, it could entitle companies with such rewards for money, hence using words like 'officially' is inappropriate.
ASCI found sense in Jio's complain and asked Airtel to "modify appropriately or withdraw" the ad by 11th April which seems to be followed by Airtel. As per ASCI, the complain against Airtel was considered by Fast Track Complains Committee (FTCC) at a meeting held on 29th March which found the ad misleading by ambiguity and implication and concluded the decision in the favour of Reliance Jio.
Airtel earlier said that it will file an appeal to review ASCI's judgement and a source from the company has confirmed that they have filed the review petition, saying, "Airtel has filed review petition with ASCI and advertisement continues to be on air as per norms."