A new video teaser hints that Lenovo K7 Note could soon hit the shelves in India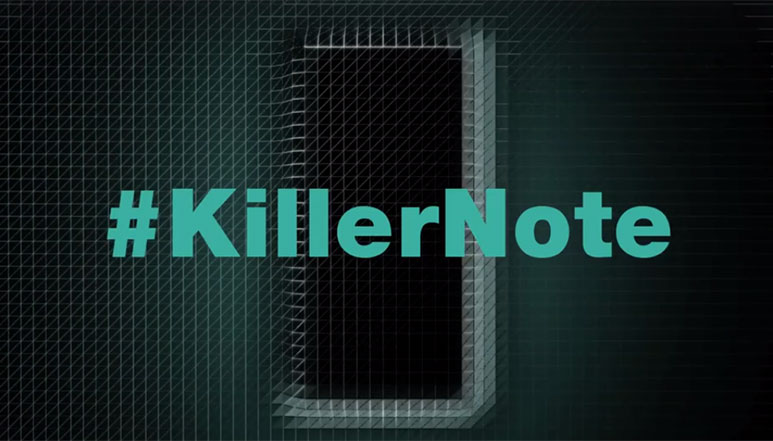 It seems like Lenovo is gearing up to launch one of the most awaited budget phones of the year, the Lenovo K7 Note smartphone in India. The company is apparently teasing the arrival of a new smartphone by the tag 'Killer Note' which is speculated to be the Lenovo K7 Note. The latest video teaser again shows the comparison of K7 Note with other smartphones in an ordinary day and the tagline this time says, "Kill the ordinary with the Killer Note".
Previous to this, another video teaser posted yesterday compared the performance of alleged K7 Note with two other smartphones of different brands. The brand A and brand B smartphones in video showed an ordinary performance while the performance verdict of Killer Note was shown as 'Killer'. The caption as well as the videos at the end say, "#KillerNote Uncaging soon," which hits at the imminent launch of the smartphone.
Interestingly, the teasers do not mention a specific name but considering the taglines and captions the Lenovo K7 Note becomes an obvious guess. The company is emphasizing the performance of the smartphone and we can expect it to come with heavy processor along with an increased RAM. The K7 Note is expected to sport atleast a Snapdragon 630 or the Snapdragon 660 processor. Moreover, in the video teaser, the brand A smartphone holds a Snapdragon 430 while the brand B smartphone holds a Snapdragon 625, hence it is safe to say that the processor will be certainly better than these two.
To recall, the Lenovo K6 Note which was launched last year in December was powered by the Snapdragon 435 SoC. Sadly, nothing much about the upcoming K7 Note is known as of now. Also, all the guesses regarding the processor are speculations only and it is possible that we might as well see a MediaTek processor powering the device. It seems that there is still time before things become more prominent.