15 Most Popular Smartphones of 2014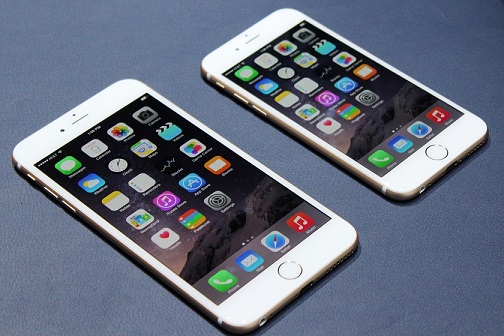 Smartphones are a new definition of smart people. And 2014 was the year of some great launches. It has given birth to many devices which will keep you happy for years. So to help you in making the right call we have sorted 15 Most popular smartphones of 2014.
1. iPhone 6 and 6 Plus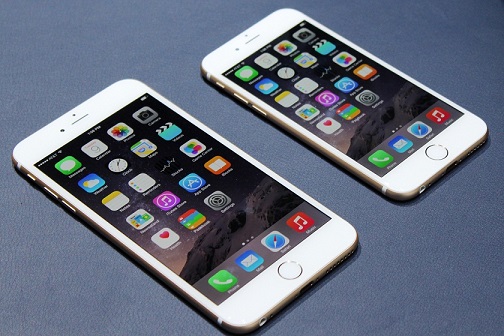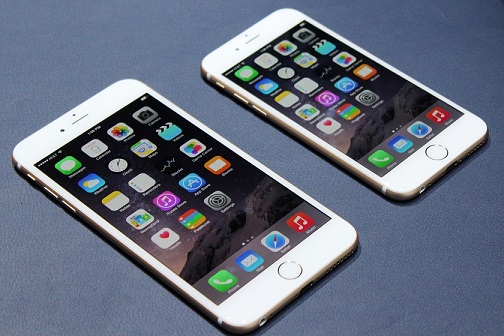 iPhone 6 and iPhone 6 plus have been two gems in the list of smartphones in 2014. Both are brilliant  in terms of performance, camera quality and service quality ofcourse.
2. Samsung Galaxy Note 4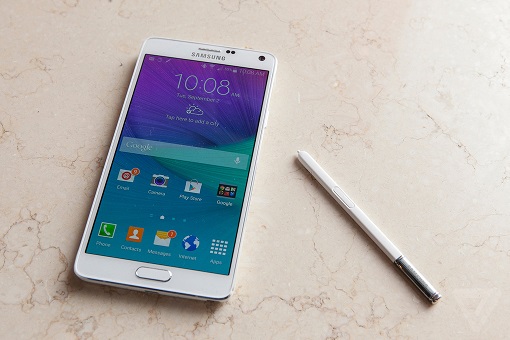 Galaxy Note 4 is an another powerful smartphone by samsung. It can be called as a perfect Phablet. It is an excellent product with a 5.7″ quad HD Super Amoled display and many more exciting features such as smart select, photo note etc.
3. Google Nexus 6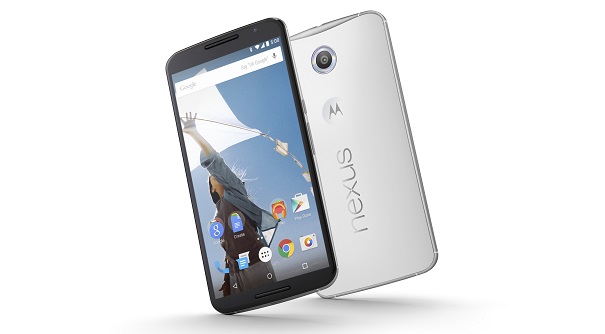 Nexus 6 has been a popular launch of 2014 giving tough competition to other big names such as samsung, sony etc. A big 5.96″ quad HD display, powerful 2.7 GHz processor and 3220 mAh battery are key features of Nexus 6.
4. Motorola Moto X (2nd Gen)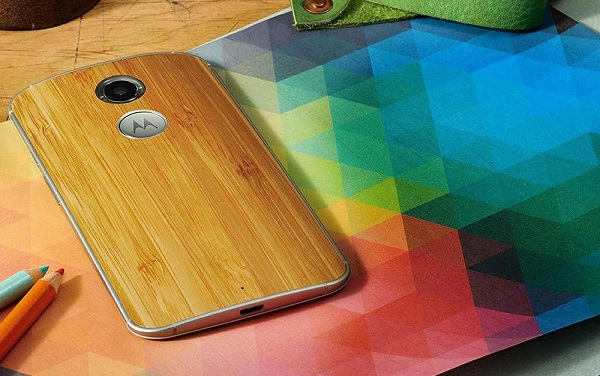 Moto X (2nd Gen) is a nicely designed and solidly built smartphone from motorola. Following its launch it attracted all with its amazing features.
The 5.2-inch 1080p AMOLED display and unique curved design with leather and wooden back panels add to the uniqueness of the Motorola Moto X.
5. Sony Xperia Z3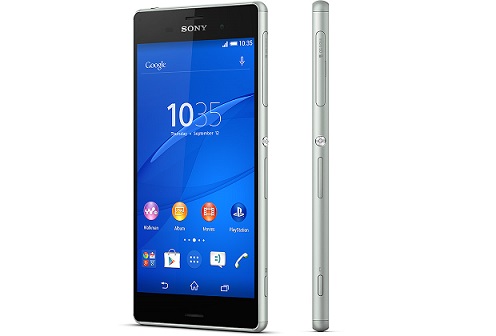 Sony has been on roll in 2014 with so many  smartphones launching. Xperia Z3  launched at a premium price hosting so many features made everyone go numb. It has all features which define a brilliant smartphone.
6. LG G3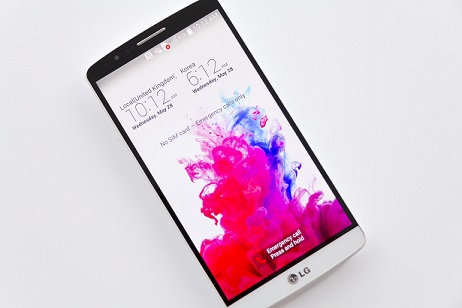 LG made a comeback with its bunch of big smartphones. LG G3 is one of them, whose specs sheet reveals everything.
G3 boasts the highest pixel density screen of any smartphone along with laser assisted focus system for instant focusing.
7. HTC One M8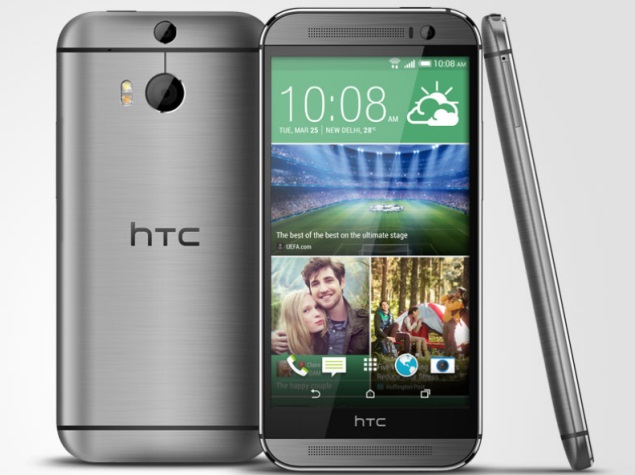 HTC has been consistent in market by introducing smartphones on a regular basis. HTC One M8 is another amazing product from HTC flaunting many features and metallic body design.
8. HTC Desire Eye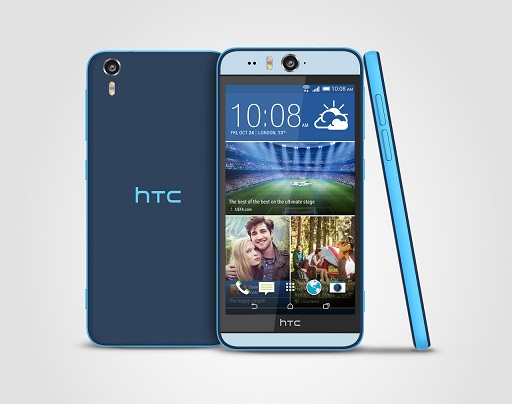 HTC Desire series always sports advanced performance for exceptional value. Desire Eye with a good front camera for selfie lovers is a product which will sparkle your eyes with its high performance and class features.
9. Samsung Galaxy S5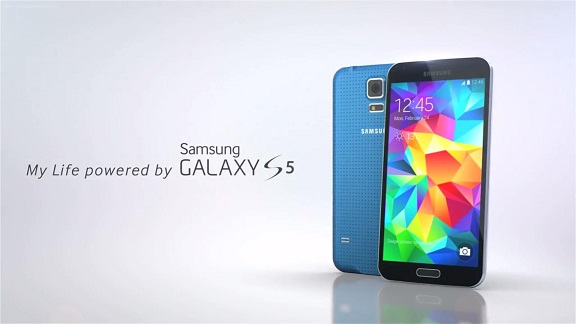 Samsung Galaxy S5 has been a great product just like other products of samsung. It offers excellent performance and a vivid Super AMOLED Display with many other exciting features.
10. Moto G-2nd Gen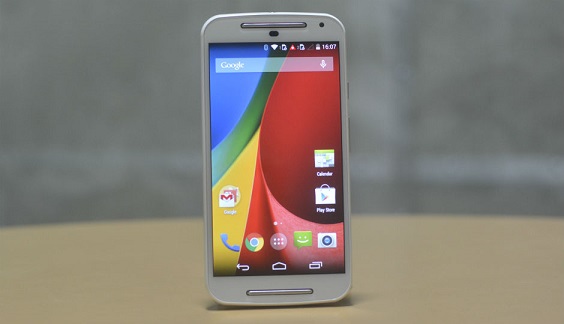 Motorola Moto G (2nd Gen) has been a crowd puller by flaunting its attractive features at an affordable price. Its features speaks more than its price. Moto G is a perfect recommendation for low budget buyers.
11. One Plus One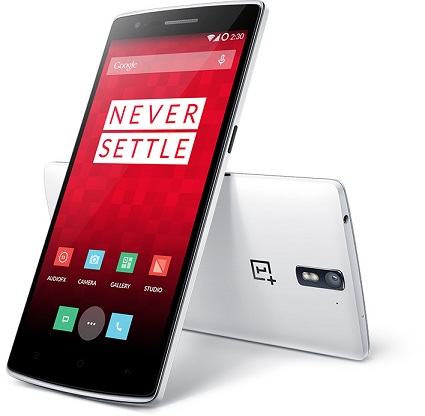 One Plus is a new entry in the market of smartphones. One Plus One is the first and only product launched till now. With its features and design, this looks to be a promising product.
12. Xiaomi Mi3 and Xiaomi Mi4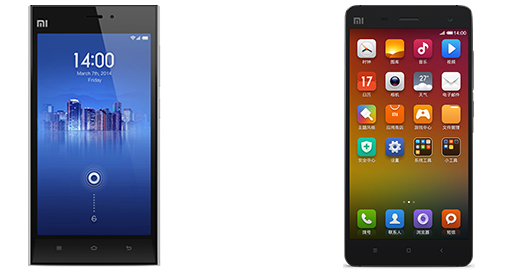 Xiaomi is another feather in the smartphones market. Xiaomi has launched its Mi3, Mi4, Redmi 1s and Xiaomi Note recently. All products have been performing well and receiving good response. Though Xiaomi Mi4 is yet to launch in Indian Market, its expected to boast of sales and break several records.
13. Motorola Moto E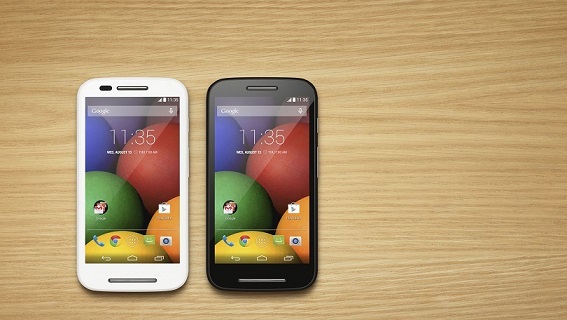 Moto E is an excellent smartphone available at a very low price. It comes with a powerful processor, sharp display and all required features at a great price.
14. Xiaomi Redmi 1s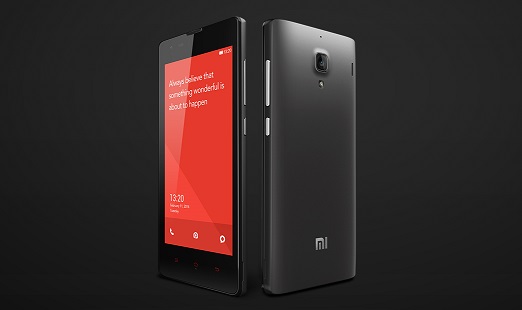 Xiaomi Redmi 1s is another beautiful product from Xiaomi, having beautiful design and variants of colors. It also sports 8GB of flash memory and 8GB of rear camera. Overall, a worthy product at its price.
15. HTC Desire 820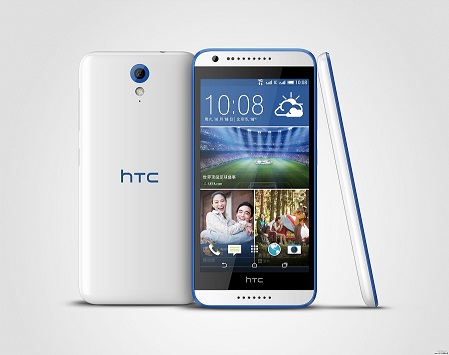 HTC Desire 820 is an another stylish looking smartphone with excellent specifications. It sports a good 13MP rear and 8MP Front camera with a massive external storage of 128GB. The unique feature of Desire 820 is that it is the first android phone with  64-bit octa-core Qualcomm Snapdragon 615 processor in the world. One can surely desire for it.
---
In 2014, we have seen a wide range of smartphones with various interesting and amazing features. Technology and smartphones are updating daily with high-end features, thus giving a sign that upcoming smartphones in the upcoming year 2015 are going to be even smarter. It will be interesting to see which innovations the smartphone technology brings next to us.